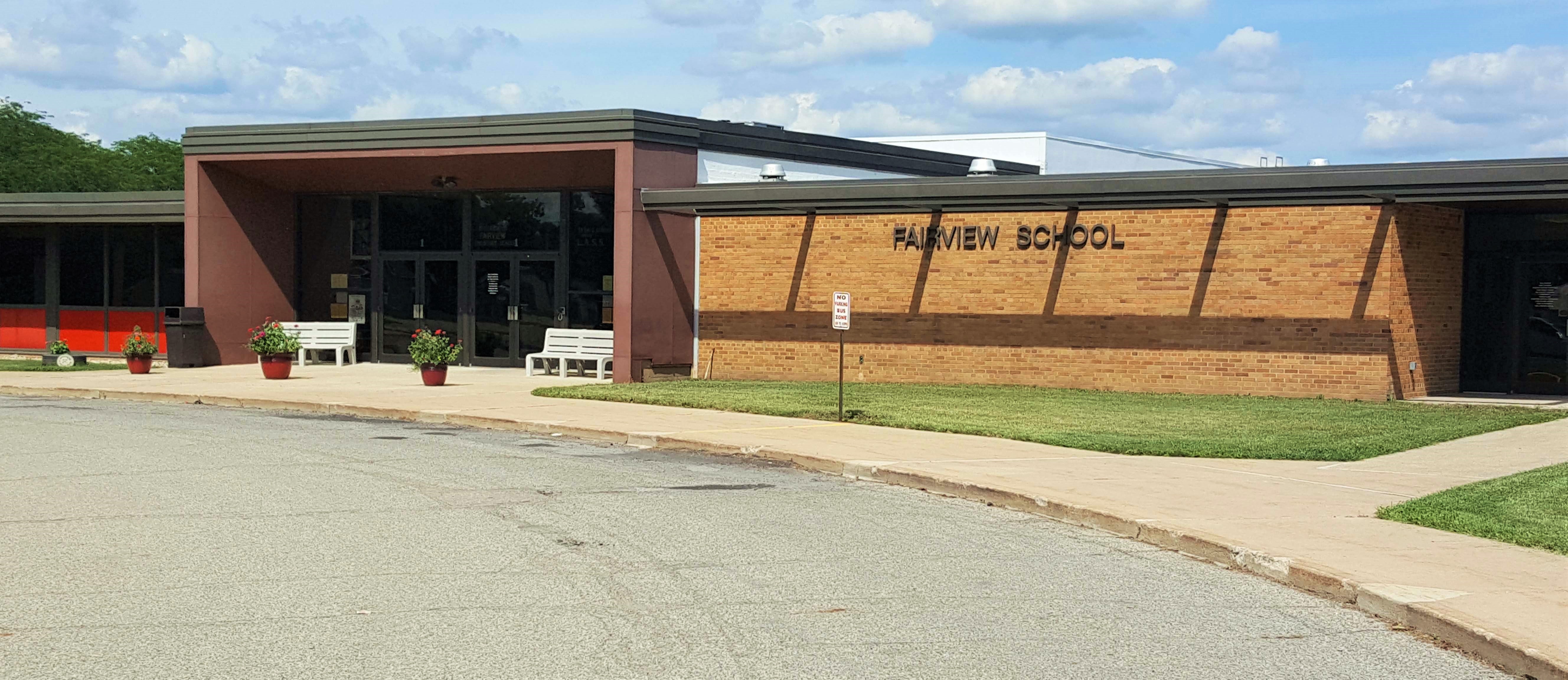 Welcome to Fairview Elementary School
about fairview elementary SCHOOL
No Excuses University Network of Schools
Fairview Elementary is one of the 230 schools across the United States chosen to be part of the No Excuses University Network of Schools. As part of this network, Fairview commits to the philosophy that every child deserves the opportunity to be educated in a way that prepares them for college.
Student Opportunities
Fairview offers a variety of programs for students, including a half-day Basic Kindergarten class for 4-year-olds, a Developmental Preschool, and a Skills for Life class for those who qualify.
Highly Trained Staff
We offer multiple intervention opportunities for students with highly trained teachers specializing in the following areas: 1 EL certified, 4 working towards EL certification; 2 Reading Recovery certified teachers; 9 Orton Gillingham certified teachers; 1 Masters in Neuroscience; 1 Gifted and Talented certified; several Early Childhood Specialists; 3 Speech and Language Therapists and Assistants.
Extra-Curricular Activities
At Fairview, there are multiple opportunities for free family fun and extra-curricular activities during and after school hours provided by an active Parent Teacher Group (PTG) and Title I.