Attention all Fairview 5th graders from the 2019-20 school year: Come and leave your mark!  Or should I say handprint! We invite you to stop by Fairview on Friday, August 14th to put your handprint on the wall. Mrs. Kiser's class may come anytime between 11:00-11:45. Mrs. Maroney's class may come anytime between 12:00-12:45 pm.  Enter through the Taft St. Doors (Bus). We would like only our former students to come in.  Mom and Dad, please wait in the car. This shouldn't take but a few minutes.  Please share with your friends from your class. Can't wait to see you!

Kindergarten Back to School Night will be Thursday, August 13th. Please check out our NEWS section for more details!

Basic Kindergarten Back to School will be Sunday, August 16th. Check out our news sections for more details!

Parents check out our supply list!
Registration opens Tuesday, July 21! More information about registration and helpful tips will be shared on Tuesday! Questions? Please contact the school your child will be attending or the LCSC Administration Office 574-722-2911.
It's important to ensure your student is up to date on required vaccinations for the 20-21 school year. We're teaming up with Franciscan Health to make this as easy as possible! Learn more about the vaccination clinic happening July 28 at the Berry Bowl:
https://bit.ly/2NpDv6C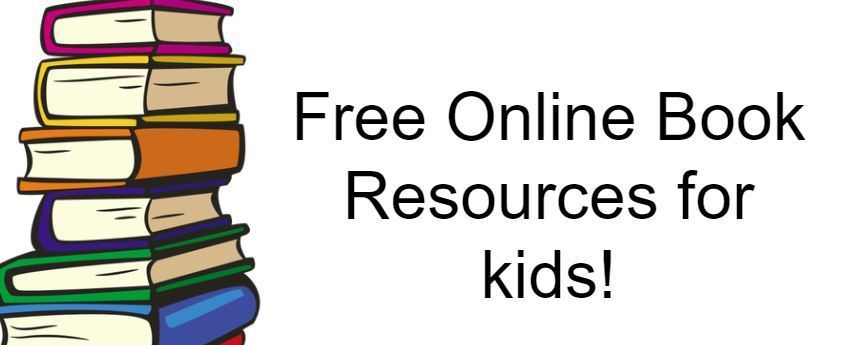 Mobile Food Pantry going on today at Revolution Community Church.
Reminder: LCSC Food Service will distribute prepackaged meals tomorrow, April 7, at Columbia Elementary and Logansport High School from 10 am-12 pm. This is available to anyone 18 and younger (you do not have to be an LCSC student).
LHS Alumni Association is offering a unique way for community members to recognize the Class of 2020 and LCSC employees. #WeAreLogansportSchools #INthistogether Learn more:
https://bit.ly/2UYp3WD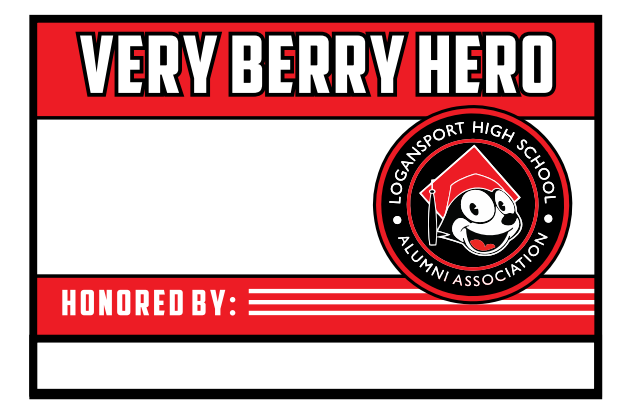 Attention 5th grade parents: All fundraisers need to be turned in with money on Thursday, April 2, 2020 when you come to pick up your computer charger. Please make sure your name, address and phone number are written clearly on the envelope. Thank you.
LCSC Food Service Team will distribute prepackaged meals on Monday, March 30. Meals will be distributed between 10 am-12 pm at Logansport High School and Columbia Elementary School. This is available to anyone 18 and younger. 5 breakfast and 5 lunches will be provided.
All Logansport Community Schools will be closed until May 1. All students will begin eLearning on Tuesday, April 7. Learn more:
https://bit.ly/2Wx9oA5

A letter from our Counselors to our Families.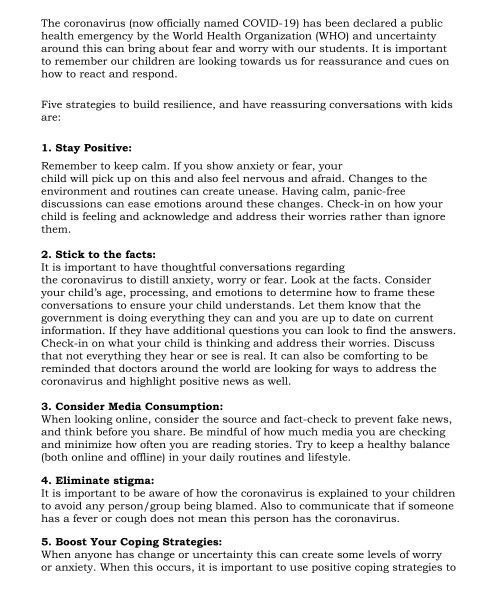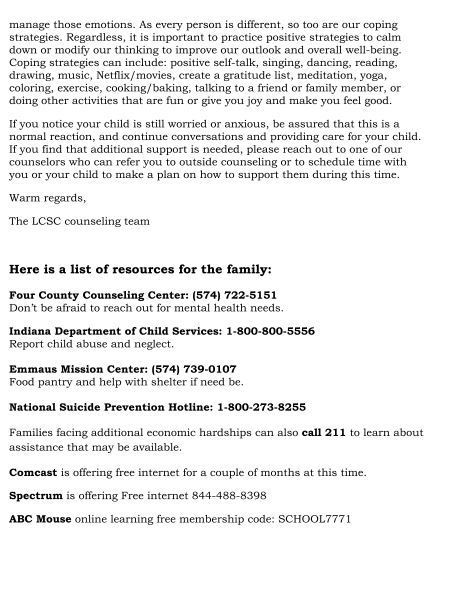 It's important to remember our children are looking towards us for reassurance and cues on how to react and respond amid the COVID-19 Pandemic. The counselors at LCSC put together a helpful guide full of tips, tricks, and resources to keeping a positive and reassuring home environment. Browse the guide here:
https://5il.co/dv2x
All Logansport Community School Corporation schools will be closed March 16-April 3. Learn more here:
https://bit.ly/39Qywpf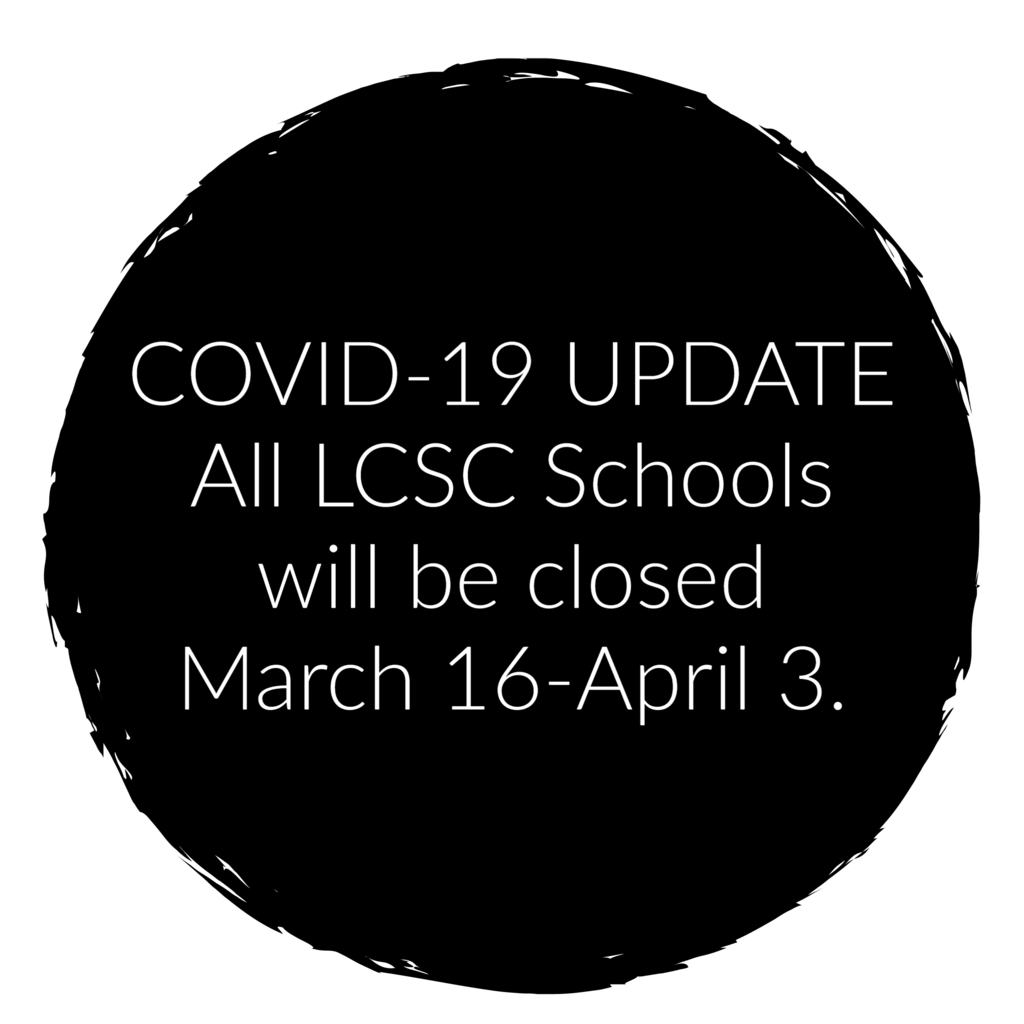 We are taking orders for the Unified Champion Special Olympics T-Shirts. Feel free to give us a call or stop by the office, if you would like one.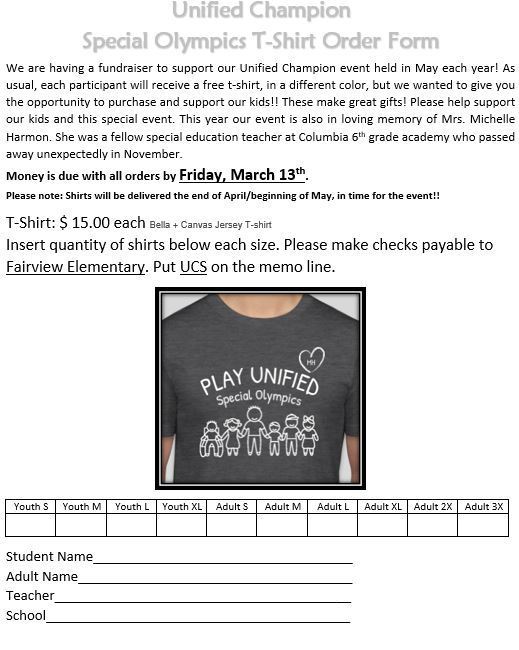 Kindergarten Round Up Parent Meeting on April 2, 2020 at 10 a.m. or 6 p.m. Junta de Kinder para Padres el 2 de abril del 2020 a las 10 a.m. y 6 p.m.