Parents, Yearbook pre-order forms will be coming home with your student. Please be on the look out, yearbooks will be $10. Thank you.

Our February Newsletter and calendar has been uploaded, you can find it under Newsletters.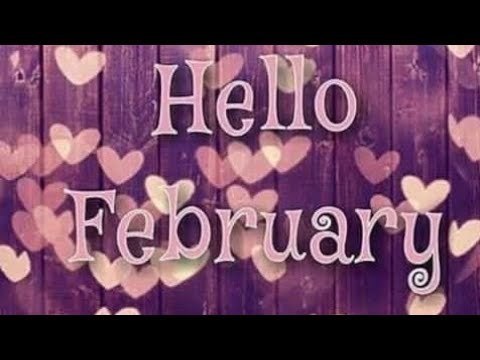 Important Information regarding the rest of the week.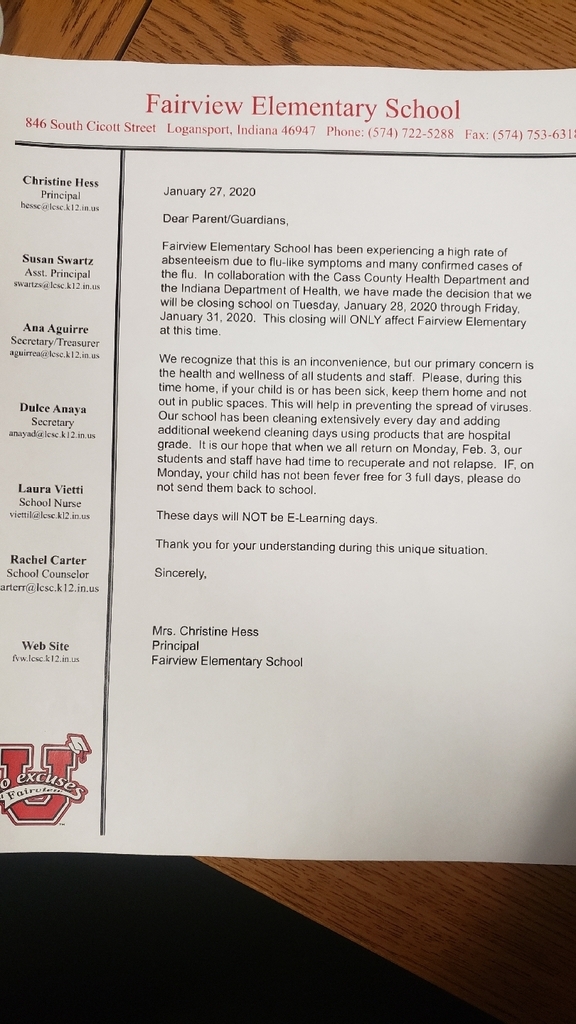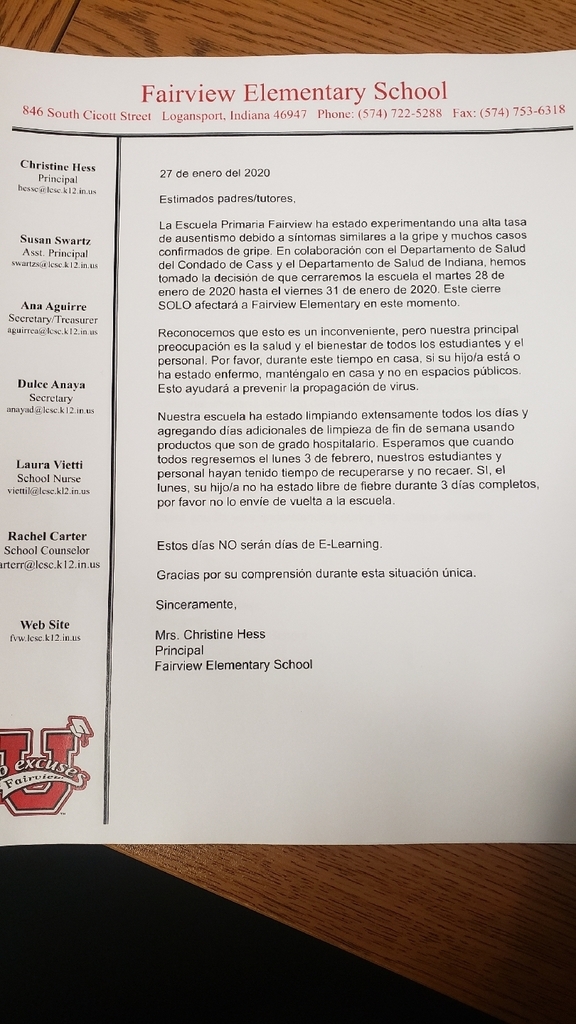 Sign up for our Red Cross Blood Drive on Tuesday, February 18, 2020.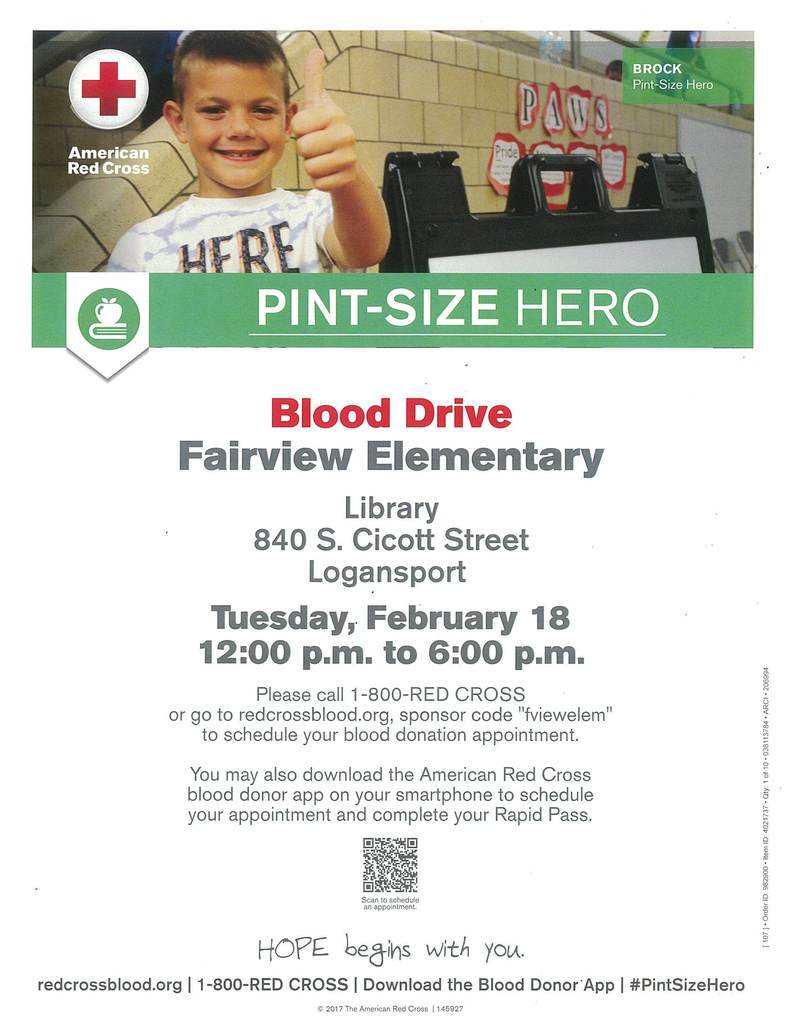 Dear Fairview Parents, This is a reminder that if your student was home today or sent home today with a fever of 100* or higher, LCSC policy states that they must be fever free for at least 24 hours without fever reducing medicine before returning to school. This will help to stop the spread of any contagious illness. Please call us if you have questions.

100th day of school!! This Wednesday, January 22 is our 100th day of school! We will be celebrating in several ways. If you would like, you can make a poster using 100 things! You may dress like you were 100 years old or wear a 100th day shirt!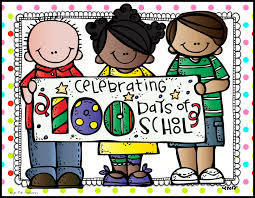 Due to current weather conditions, all LCSC schools are on a two hour delay for Wednesday, January 15, 2020.

Awards Day will be on Friday, January 10, 2020 The schedule is as follows: 2 & 3 grade @ 8:45 A.M. K & 1 grade @10:00 A.M 4 & 5 grade @ 1:00 P.M.

Parents, Don't forget we collect Box Tops for Education!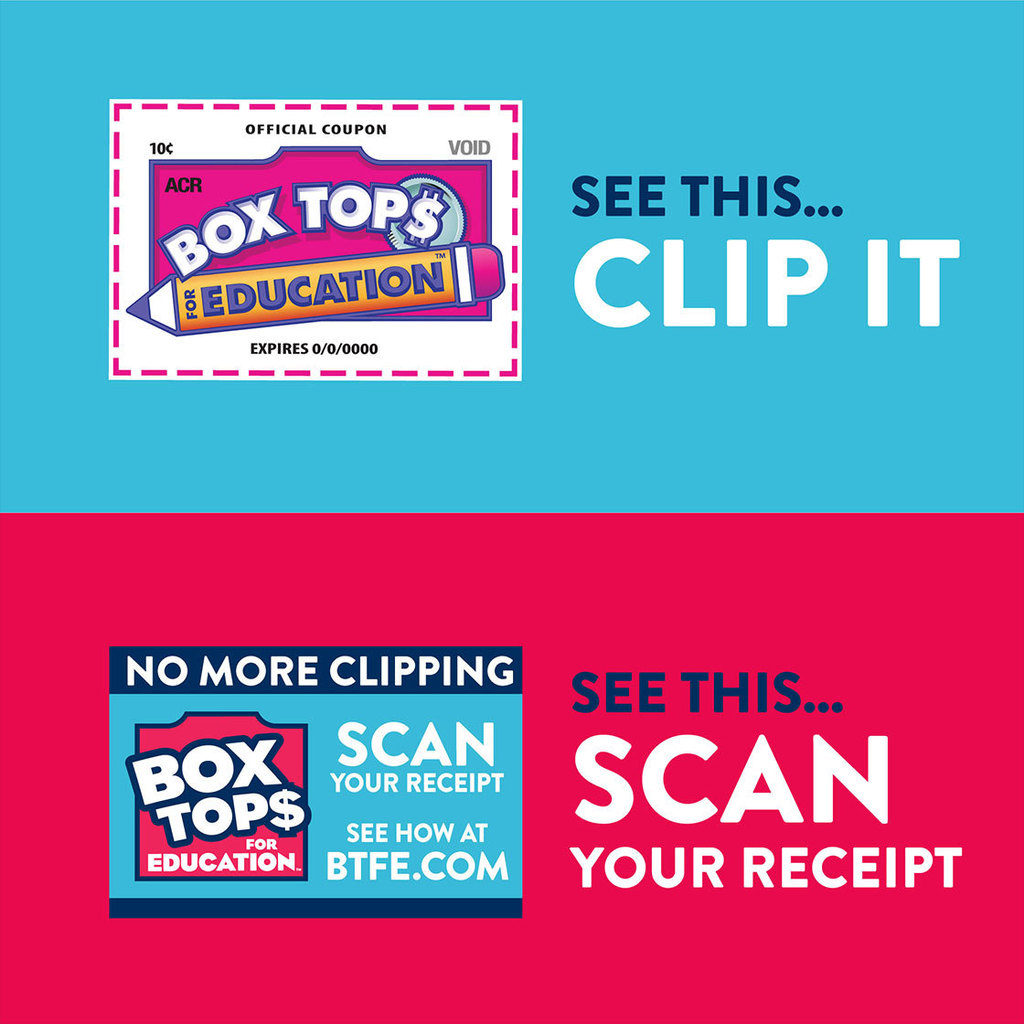 Santa spotting at our building!

Need a last minute stocking stuffer gift? We are still selling yo-yos from The Ned Show in the office.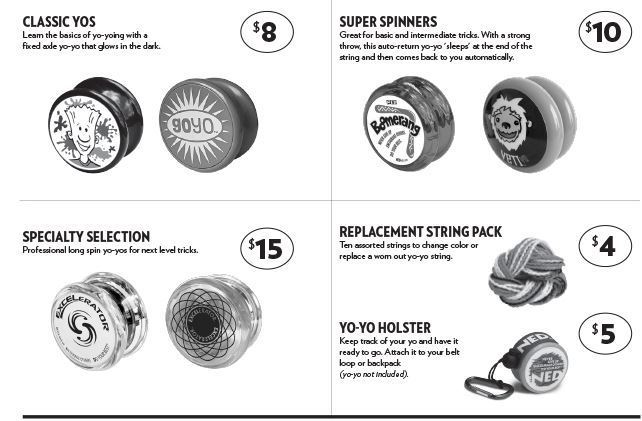 Parents, E-Learning packets for days 3-5 were sent home with your student today. Please place them in a safe place, they are also available in the E-Learning section online.

Get a free Kinsa Smart Thermometer! Order before December13th.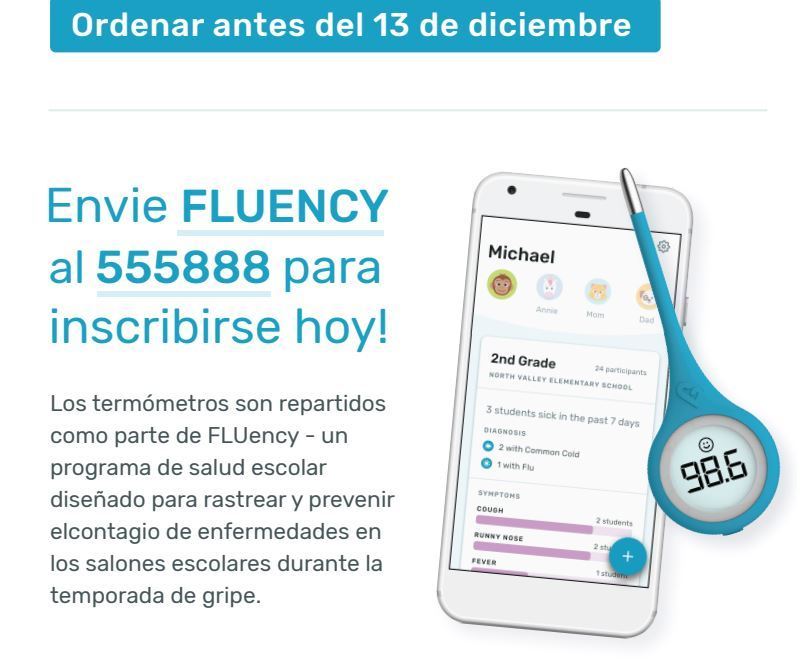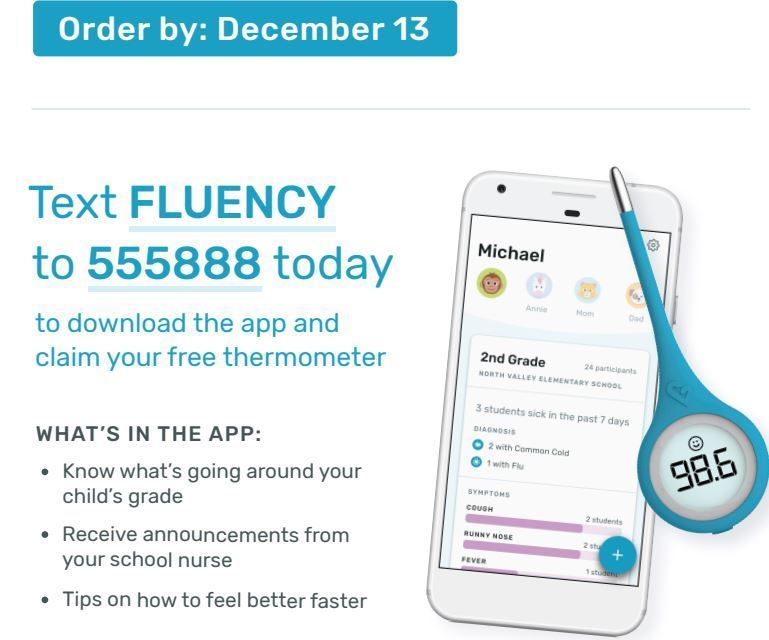 Parents just a reminder that there is no school on Wednesday, November 27, 2019- Friday, November 29, 2019.

Don't forget Grandparents Day is on Tuesday, November 26, 2019!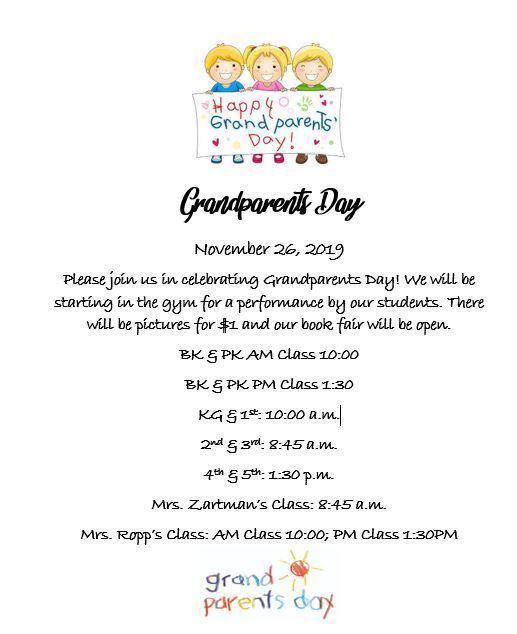 Parents, Don't forget that there is no school tomorrow Tuesday, November 19, 2019!

Last chance to get your yearbook picture!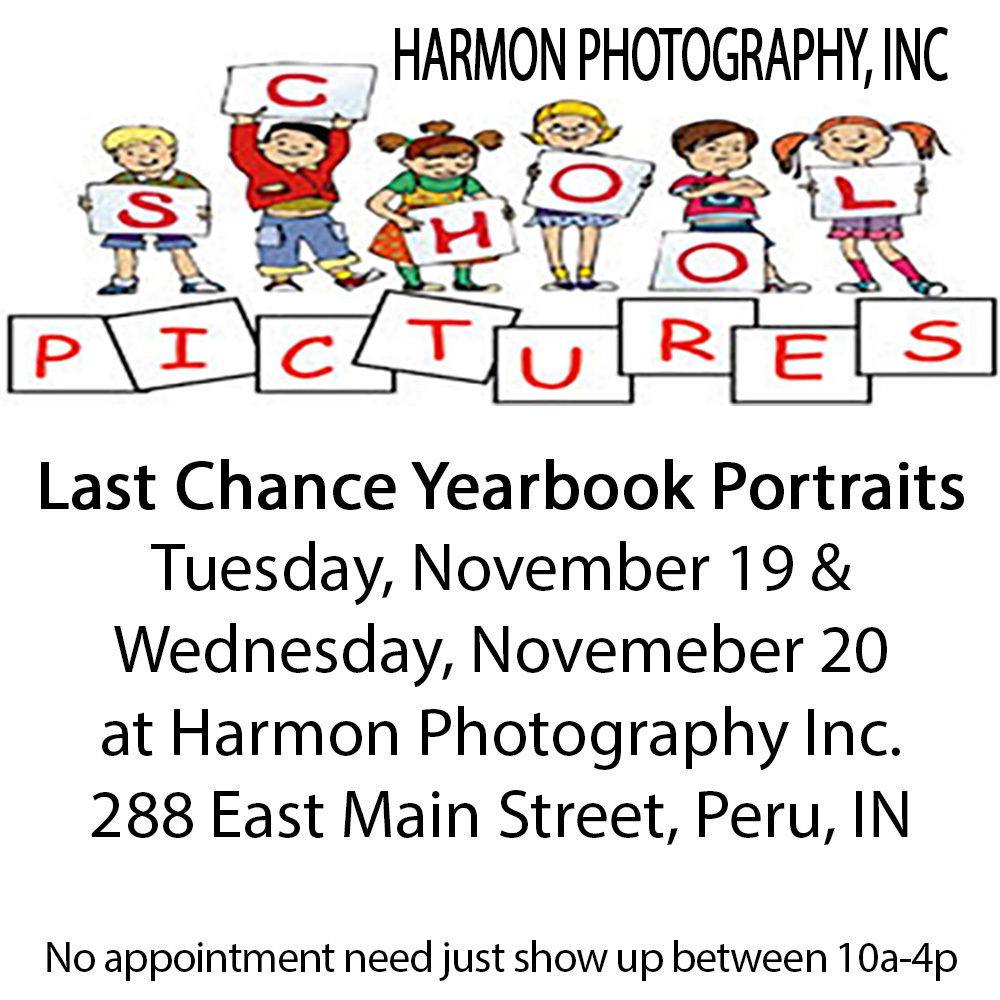 Parents, Here is a fun day activity taking place on November 24 from 6:30 to 8:00pm. Admission is free, just take a can of soup, mittens/gloves to benefit the weekend backpack program!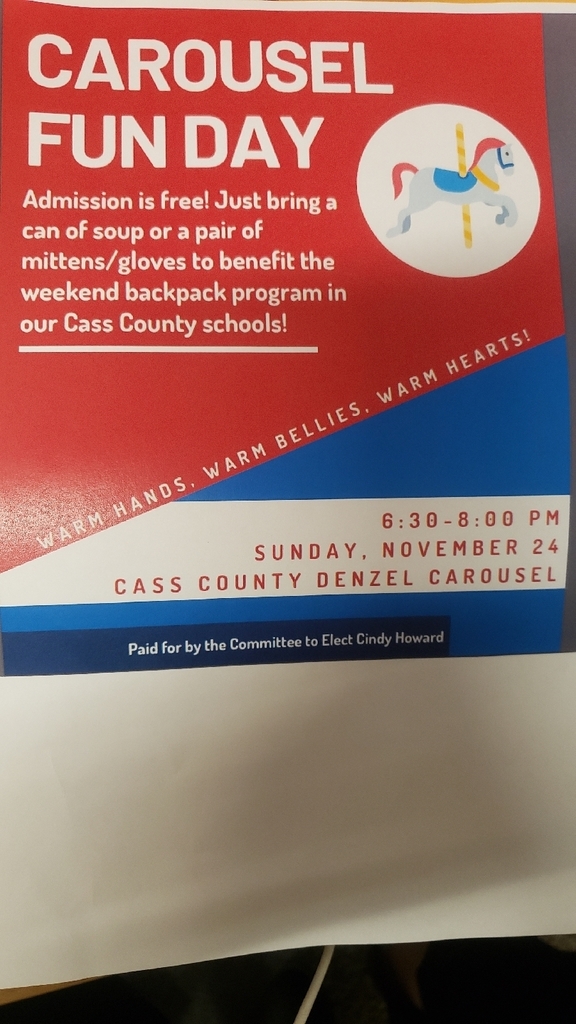 Due to the weather all after school activities have been cancelled for today 11/11/2019.

Parents, don't forget Wednesday, November 6, 2019 will be an E-Learning day and there is no school. All E-Learning packets are available online under the E-Learning icon.